American River Poop Bag Holder - Candy Pink
American River Poop Bag Holder - Candy Pink
DD# 78511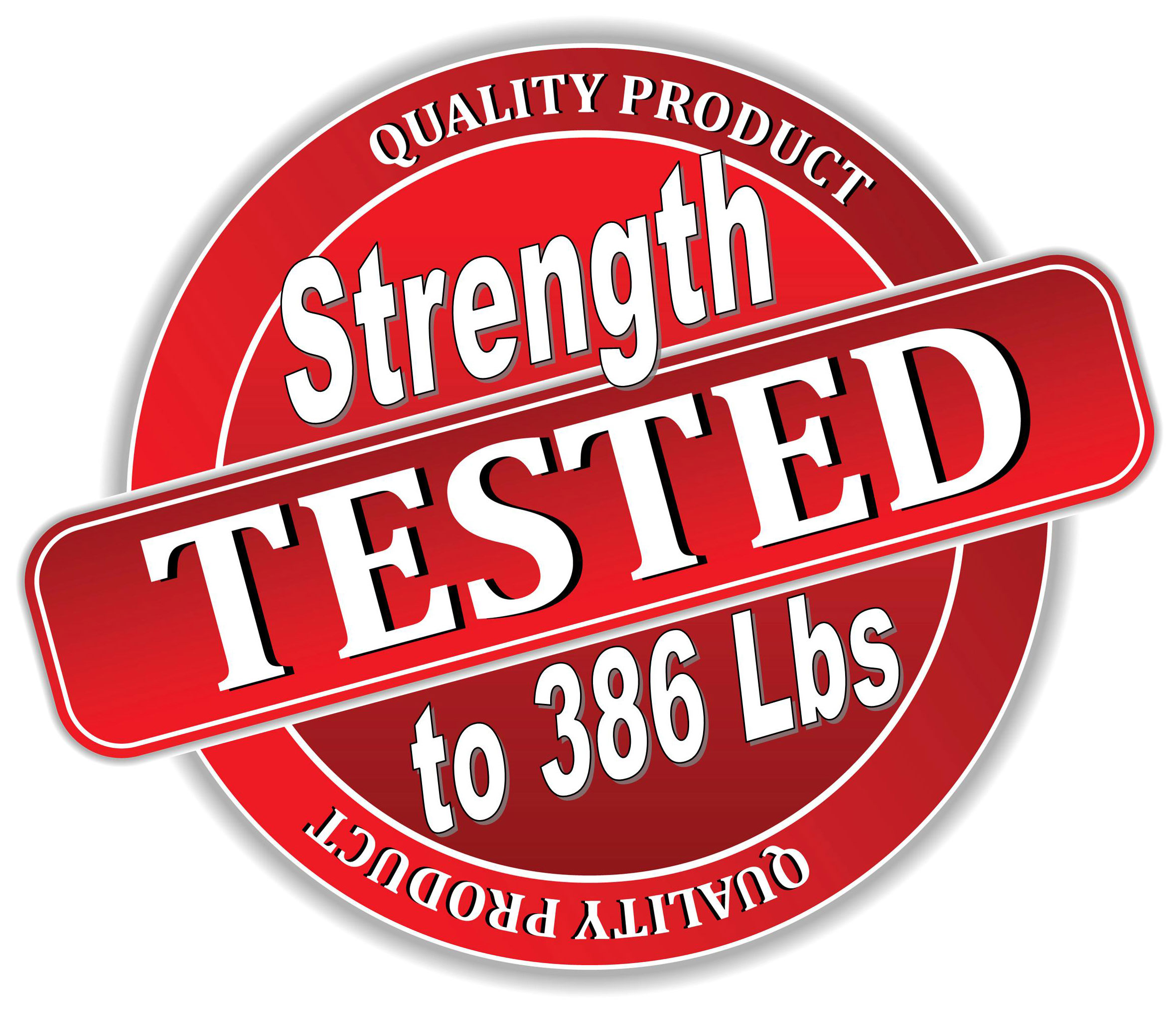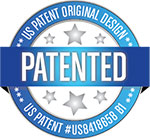 Our American River Poop Bag Holders are the stylish multi-purpose bag you never knew you needed. Featuring a double-zip closure, these bags can hold standard-sized plastic poop bags, treats, keys, and more!
The easy snap closure allows you to attach this bag to your matching Reflective or Soft-Pull leash. Get the complete look with our American River harness in Candy Pink.

Bag measures 3 inches wide x 2 inches in diameter and comes with one roll of poop bags. 
Poop Bag Holder colors available: Black, Blue, Pink, Purple, and Red